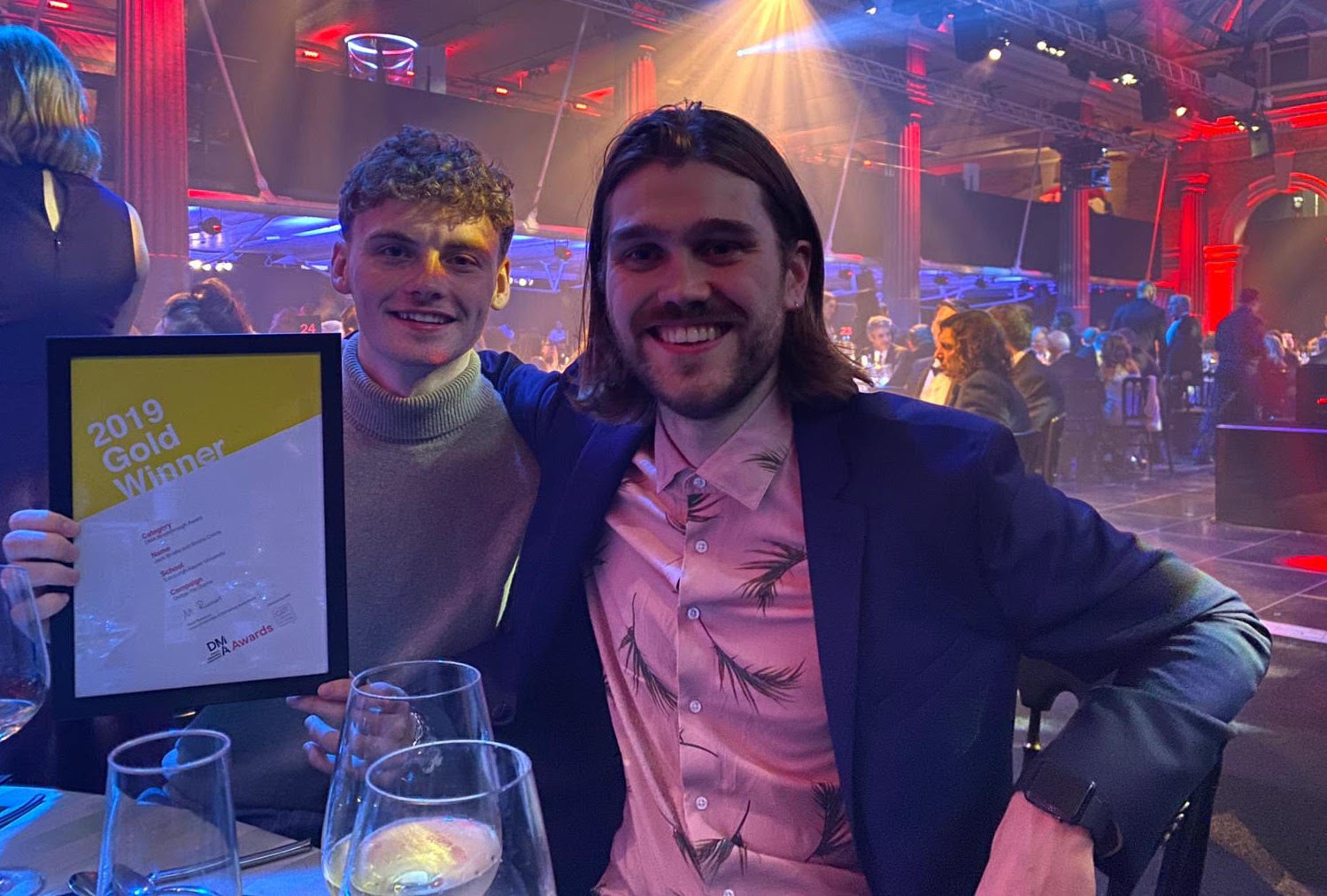 Everything you need to know about me:
I'm Brodie. I do pictures.
What, you want more than that?
I've been drawing and creating art since I could first close my chubby toddler fist around a pencil. I grew up wanting to draw comic books and spent my childhood drawing the adventures of the heroes I came up with. I had hundreds but some of my favourites were Dynamite Man, Sergeant Demon and The Maniac.
I grew older but my interests remained juvenile. I went to Duncan of Jordanstone College of Art and Design and studied fine art. Among my deep thinking and high concept cohort my work always had a gleefully low-culture undercurrent featuring cartoons, monsters and nightmarish melting hellscapes.
After college I volunteered with some Arts organisations and did some freelance illustration work. As the Visual Arts Coordinator for the Edinburgh Student Arts Festival I curated and organised over 100 student artists over 5 venues in one weekend. 
I then moved to Glasgow and spent two years training to be a tattoo artist. 
I discovered the MSC Creative Advertising course at Napier and took the plunge into a new career. I can honestly say it was the best decision I have ever made. Advertising fit my brain like a brain-shaped glove and I won the DMA Breakthrough award in the first Trimester.